The British Columbia Choral Federation is pleased to offer the following workshop for Okanagan Choirs: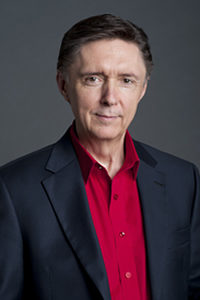 Choral Management Part II
with clinician Willi Zwozdesky, BCCF Executive Director
Saturday, June 3, 2017
9:30 am – 12 Noon
St. Aidan's Anglican Church – 380 Leathead Road, Kelowna BC
Specifically geared for Boards and Administration of BCCF Member Choirs, this workshop will begin with a brief overview of Part I topics covered in last year's workshop, with the greater part focusing on Grant-Writing.
• Please forward any grant applications you are currently working with by May 19th, 2017, to: gjbrooks@skylark4951.com
• Coffee and tea will be available upon arrival.
Note: We will be offering an afternoon workshop on this same day, where clinician Bruce Hoffman will cover the basics of media presence for arts organizations.
Fees – Morning Workshop
$30 (plus $1.50 GST) for single BCCF choir representative
$65 (plus $3.25 GST) for single BCCF choir representative attending both workshops
$55 (plus $2.75 GST) for two BCCF choir representatives
$75 (plus $3.75 GST) for three or more BCCF choir representatives
Note: The above rates apply to current BCCF members only. If you are not an individual member of the BCCF or a member of a BCCF choir, additional rates will apply. Please email projectmanager@bcchoralfed.com for more information.
Deadline for Registration: May 26, 2017. Late registrations available if space permits.
Registration Form